Narrowboat Builders In Warwickshire
At Colecraft, we understand that boats are very personal to their owners and represent a great investment of time and money. We are a family-owned business and build bespoke narrow beam boats that can be tailored to suit your exact specifications. Our staff work closely with you through every stage of the building process and deliver a boat that will last for decades to come. We are based in Warwickshire and deliver boats throughout the United Kingdom. Contact us today for more information about our range of services.
Previous narrow beam boat projects
60FT SEMI TRADITIONAL NAROWBOAT
Fittings include: Channel Glaze Windows, Beta 43BHP Engine, Electrolux
Travel Power, Vetus 55KGF Bow Thruster, Ash lined, Webasto Heating.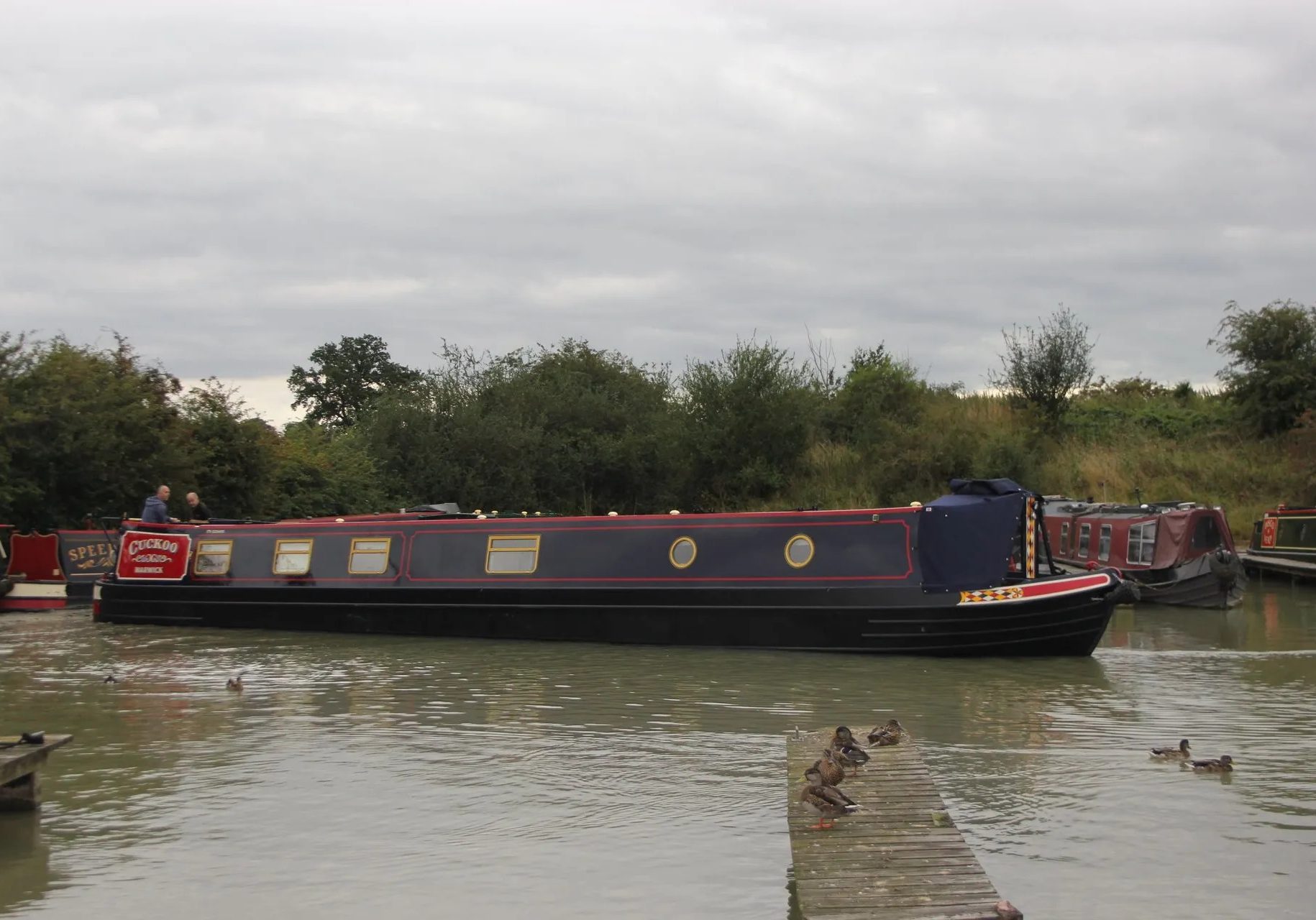 60FT NARROWBEAM WITH SEMI-CRUISER STYLE STERN
No well deck, Square Stern
Beta 50BHP Engine, Vetus 65KGF Brushless Bowthruster
Caldwells Windows, Mastervolt Electrics, Titan Canopies Pram Cover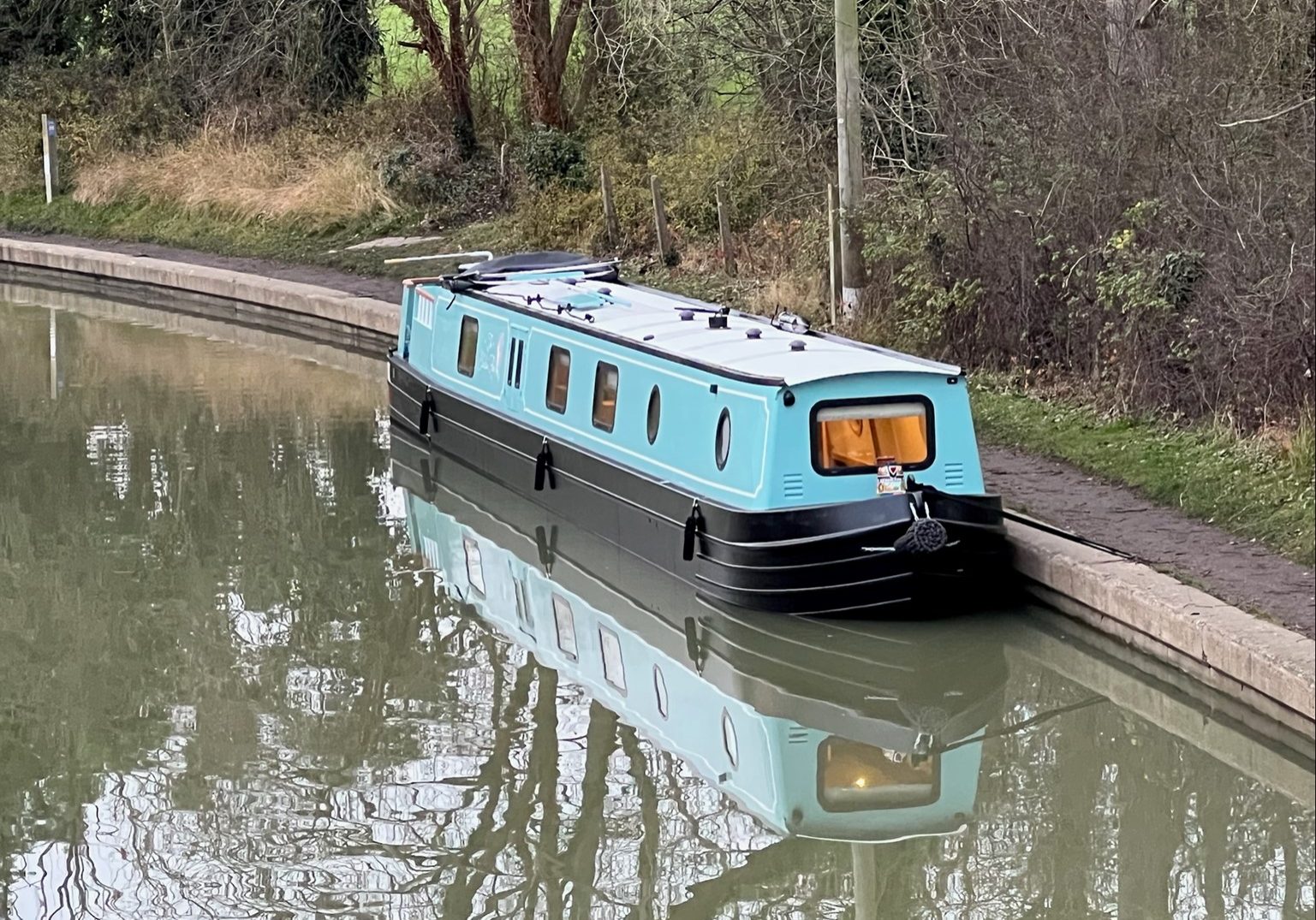 58FT NARROWBEAM WITH SEMI-CRUISER STERN
Square Stern, Duchy Bow, No well deck, No Gas, Channel Glaze Windows,
Beta 43 BHP Engine, Vetus 60KGF Bowthruster,
50mm Insulation, Heritage Stove serving hot water, heating and cooking
Mastervolt Electrics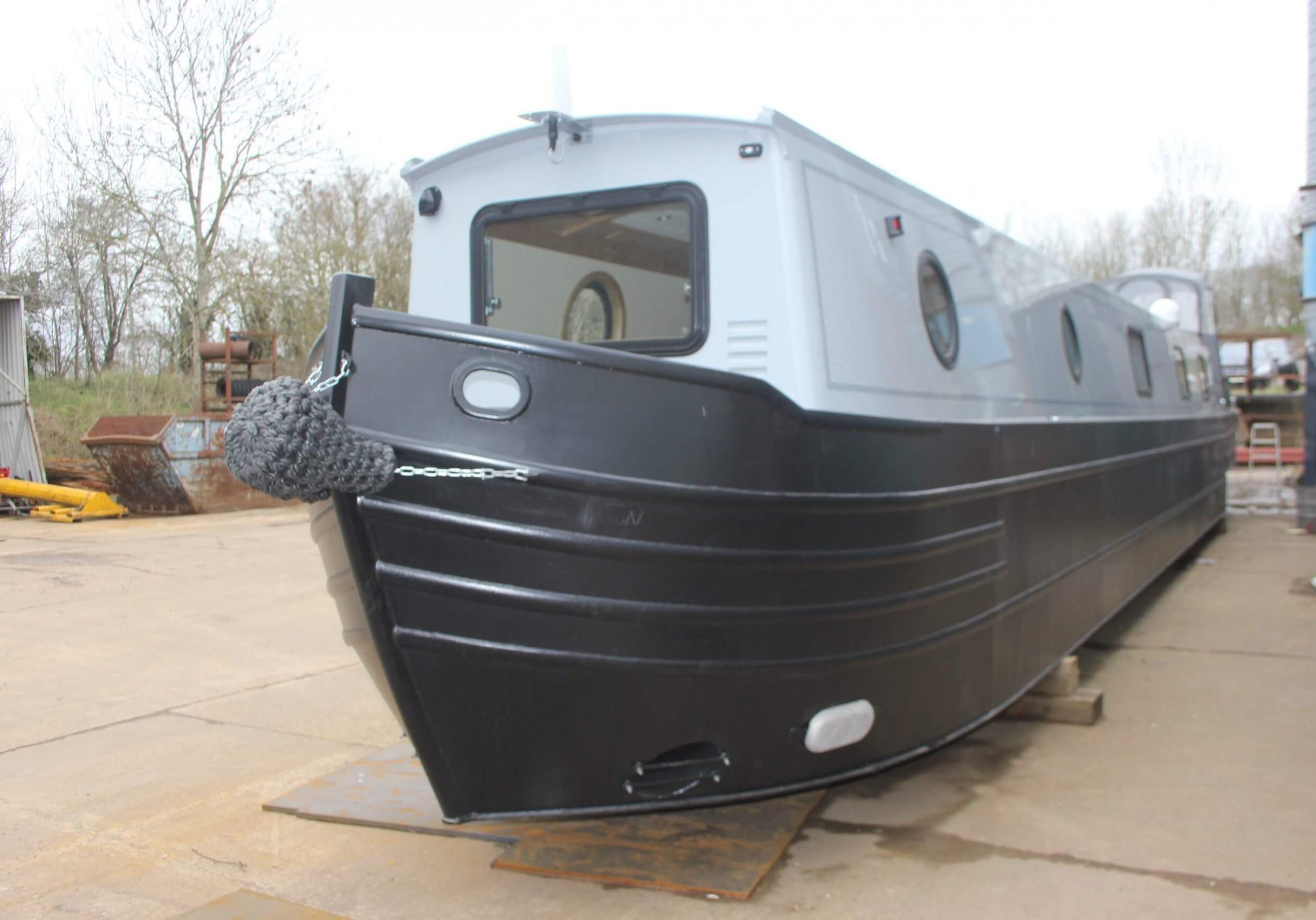 62ft NARROWBOAT WITH CRUISER STERN
Square Stern, No Gas, 50mm Insulated,
Solar panels, 24v Mastervolt Electrics – Lithium Batteries
Caldwells Thermal Break Windows, Beta 43 Engine, Vetus 60KGF Bowthruster