Widebeam boat Builders In Warwickshire
Are you looking to purchase a stylish and personalised wide beam boat? Come to the professionals at Colecraft to discuss your dream vessel. We have over 40 years of experience in the industry can build beautiful and luxuriously finished boats for you to treasure. Colecraft has built over 100 wide beam boats for both private and trade customers to various stages of completion. Our team is currently working on several wide beam boats for our clients. Contact us today for more information about our wide beam boat building services.
Previous wide beam boat projects
62ftx12ft6in - DUCHY STYLE BOW
Caldwells Clamp-In Windows: Beta 90BHP Engine: Hydraulic Gearbox: Axiom
4-blade propeller: Lithium Batteries: Beta-Gen 7: Hydraulic Bow
Thruster; Double Insulated.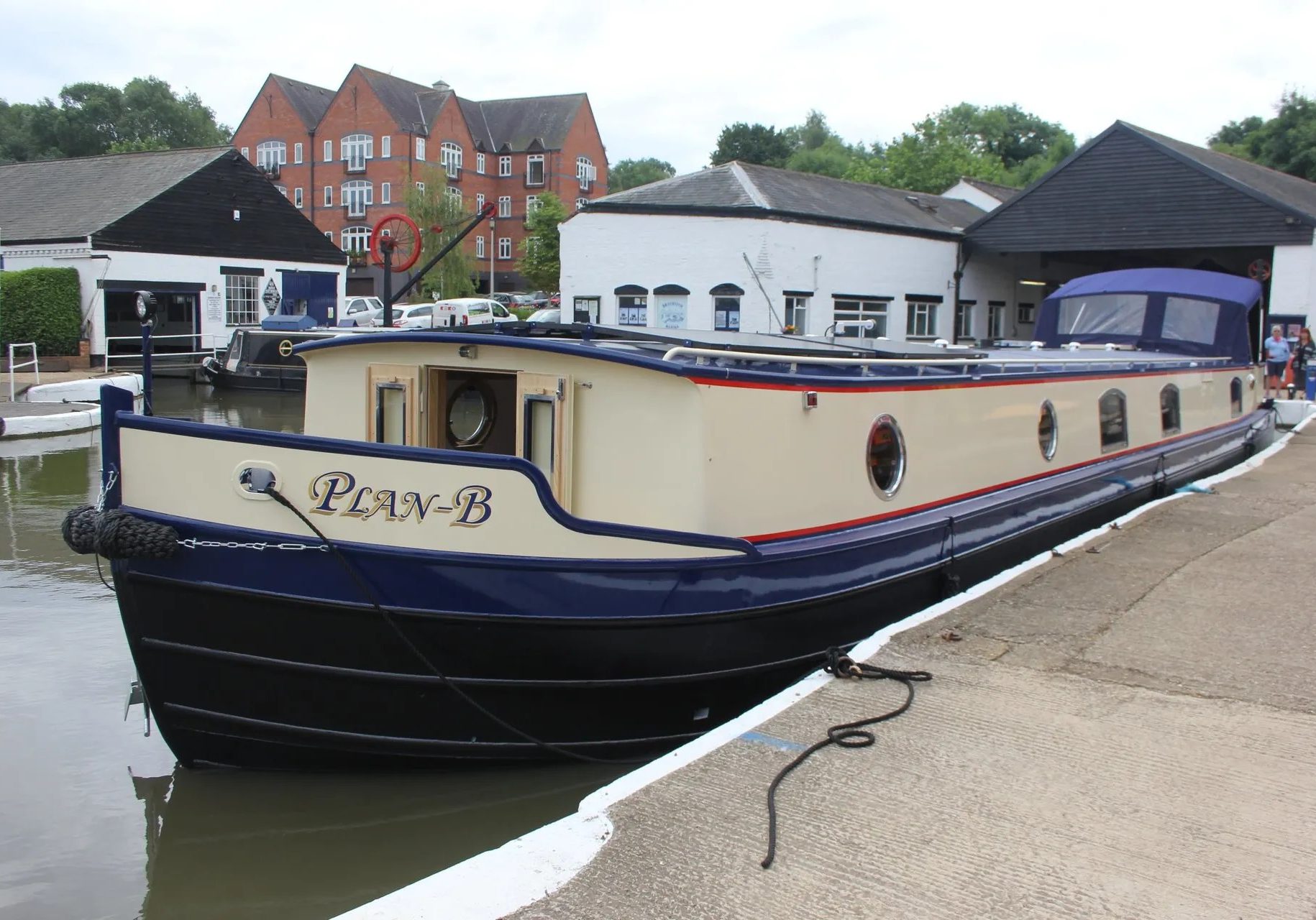 49ftx13ft6in - PENICHE STYLE WIDEBEAM BOAT
Rubber Fendering: Caldwells Clamp-In Windows: Beta 75BHP Hydraulic
Drive: Beta 10HP Hydraulic Bow Thruster: Webasto Heating.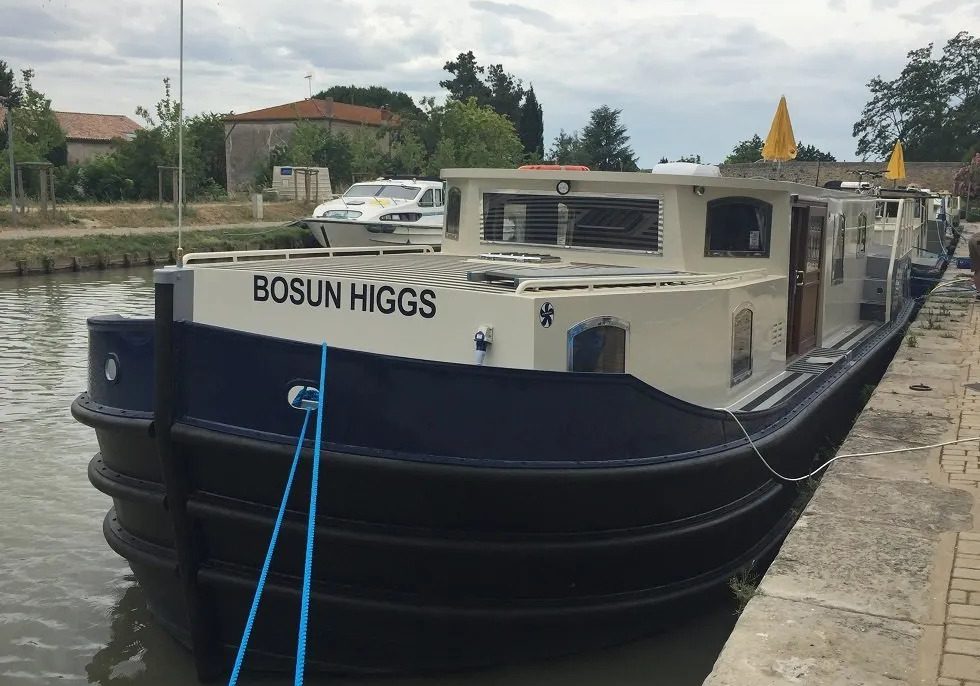 65FT X 12FT 6IN WIDEBEAM WITH CRUISER STERN
No Bow Deck, Square Stern, Caldwells Double Glazed windows
Beta Marine 90T Engine, Vetus 95KGF Bowthruster, Hydraulic Steering
Mastervolt Electrics, Webasto Thermo Pro heating
Fully Painted, Completed to lined plus stage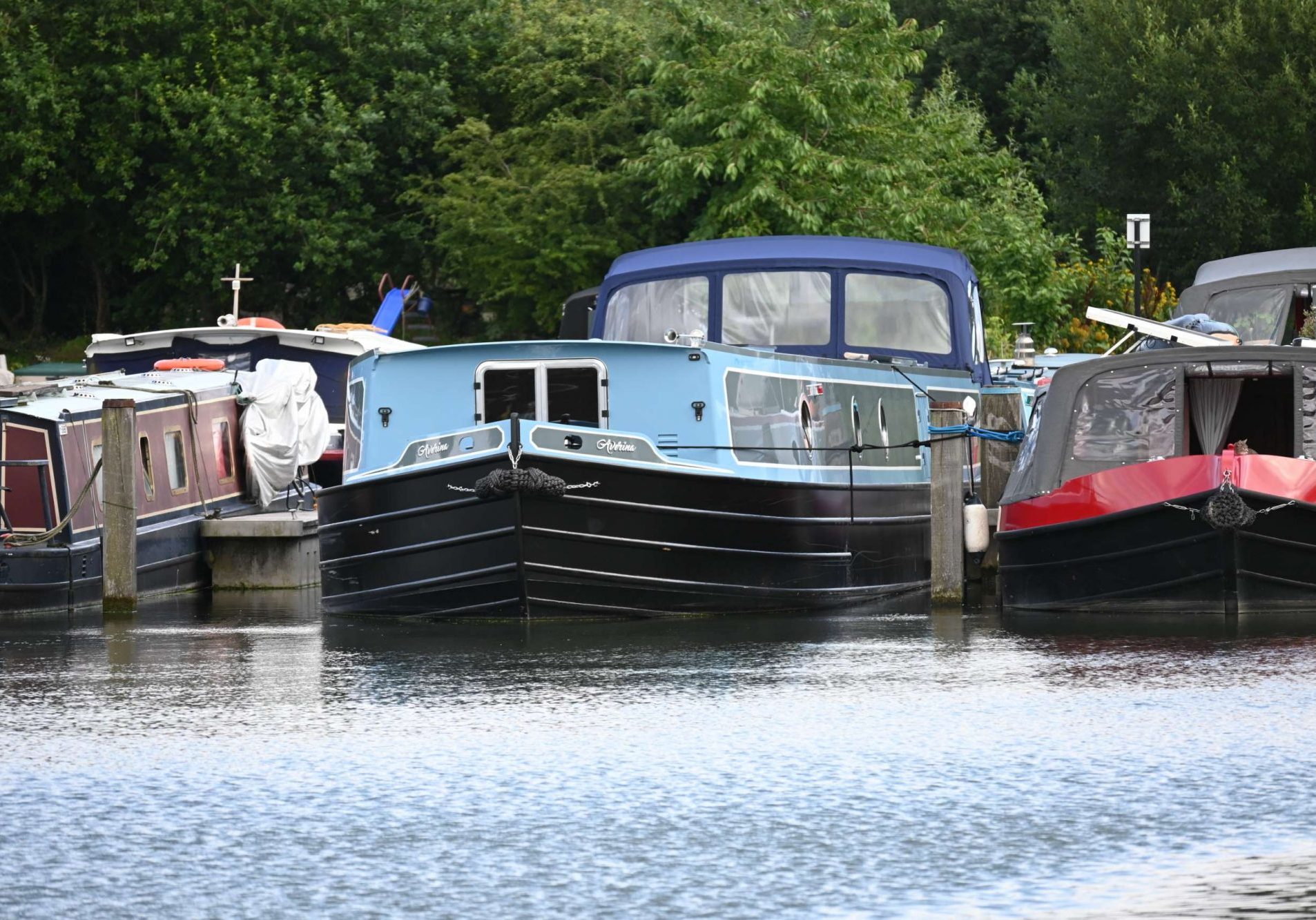 65FT X 11FT WIDEBEAM BOAT WITH CRUISER STERN
Channel Glaze Windows, Double Insulated cabin
Beta Marine 75BHP Engine, Vetus 95 KGF Bowthruster
Webasto Heating, Solar Panels